Video Game
We are dedicated to create video games with the independent spirit and creative gameplay.
Unity Tool Assets
We also make Unity tools with high quality and practical application from our games.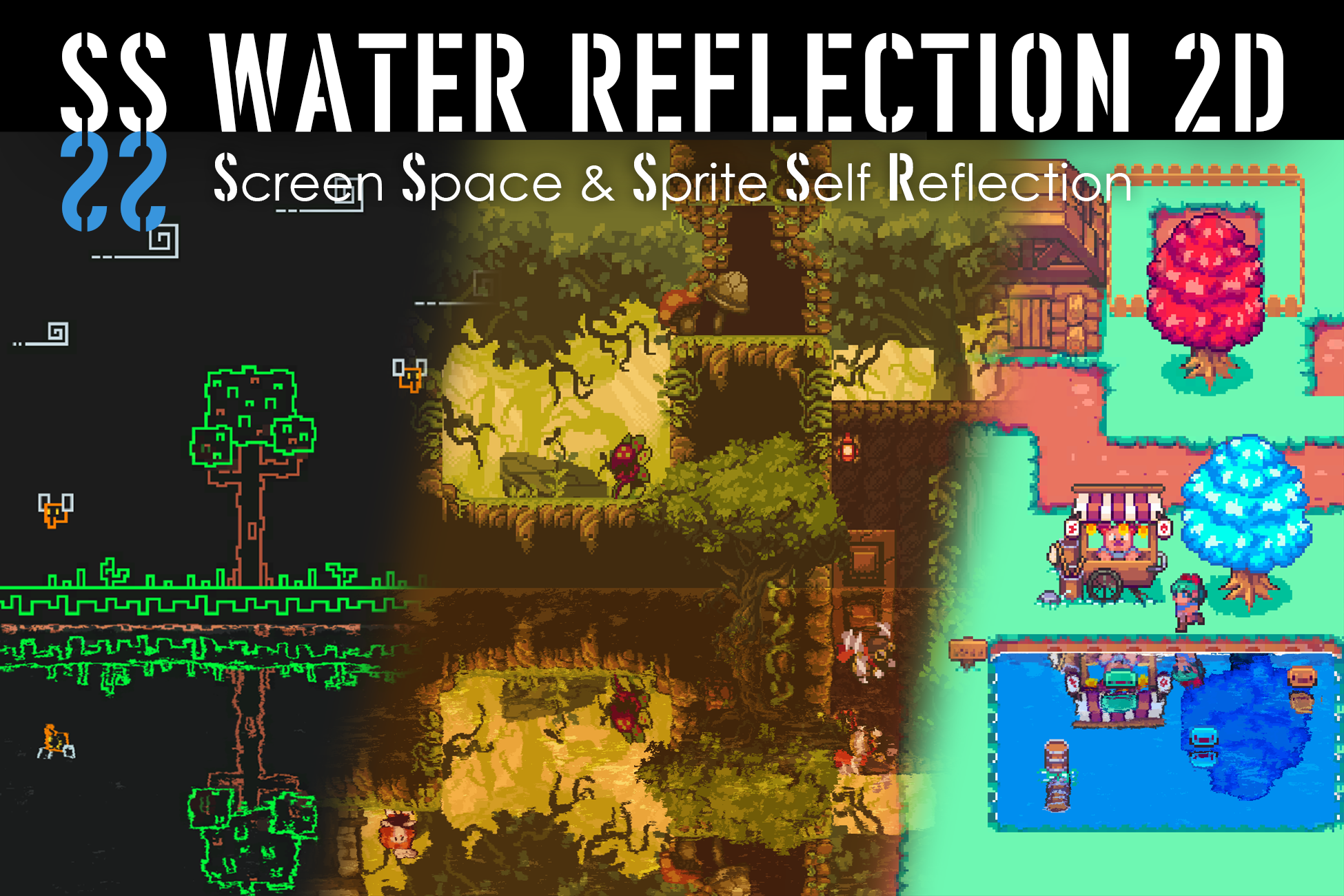 Features Summary SSWaterReflection2D is a simple tool to implement water reflection for 2D games. What is SS Water Reflection?
Read more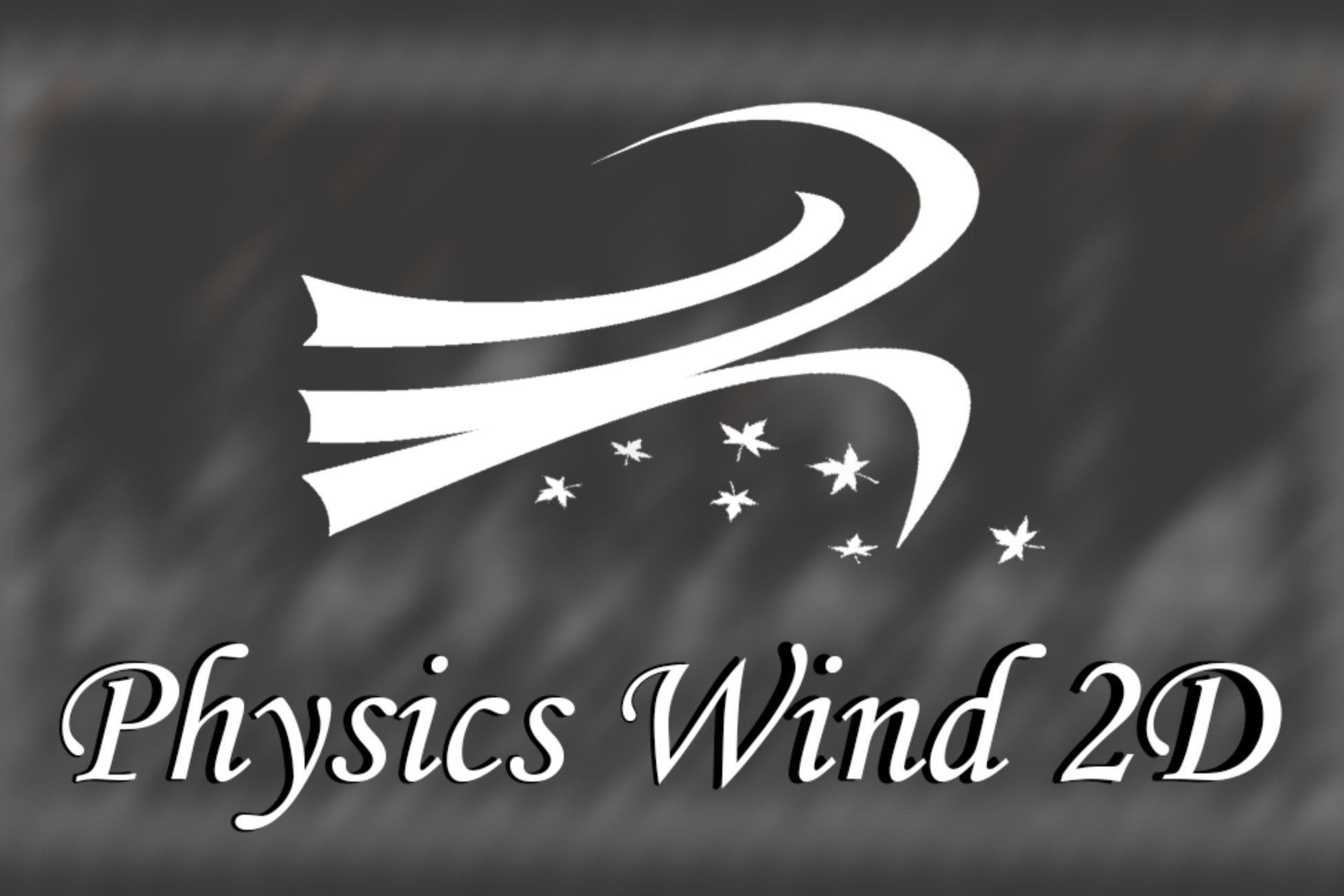 Features Summary Physics Wind 2D simulated objects and particles under wind power, which is based on Physics2D.
Read more
Contact Details
If there has any question, please conect us by the following information.
Email: psychoflow.studio@gmail.com